COVID-19 UPDATE:
While many things have changed, we are committed to your safety during this Corona Virus pandemic. We are doing everything that we can to make you safe and comfortable. We are enforcing strict infection control procedures recommended by the ADA to protect you and our staff. We are happy to answer any questions or concerns you may have.
Be well and stay safe,
Dr. Mason & Staff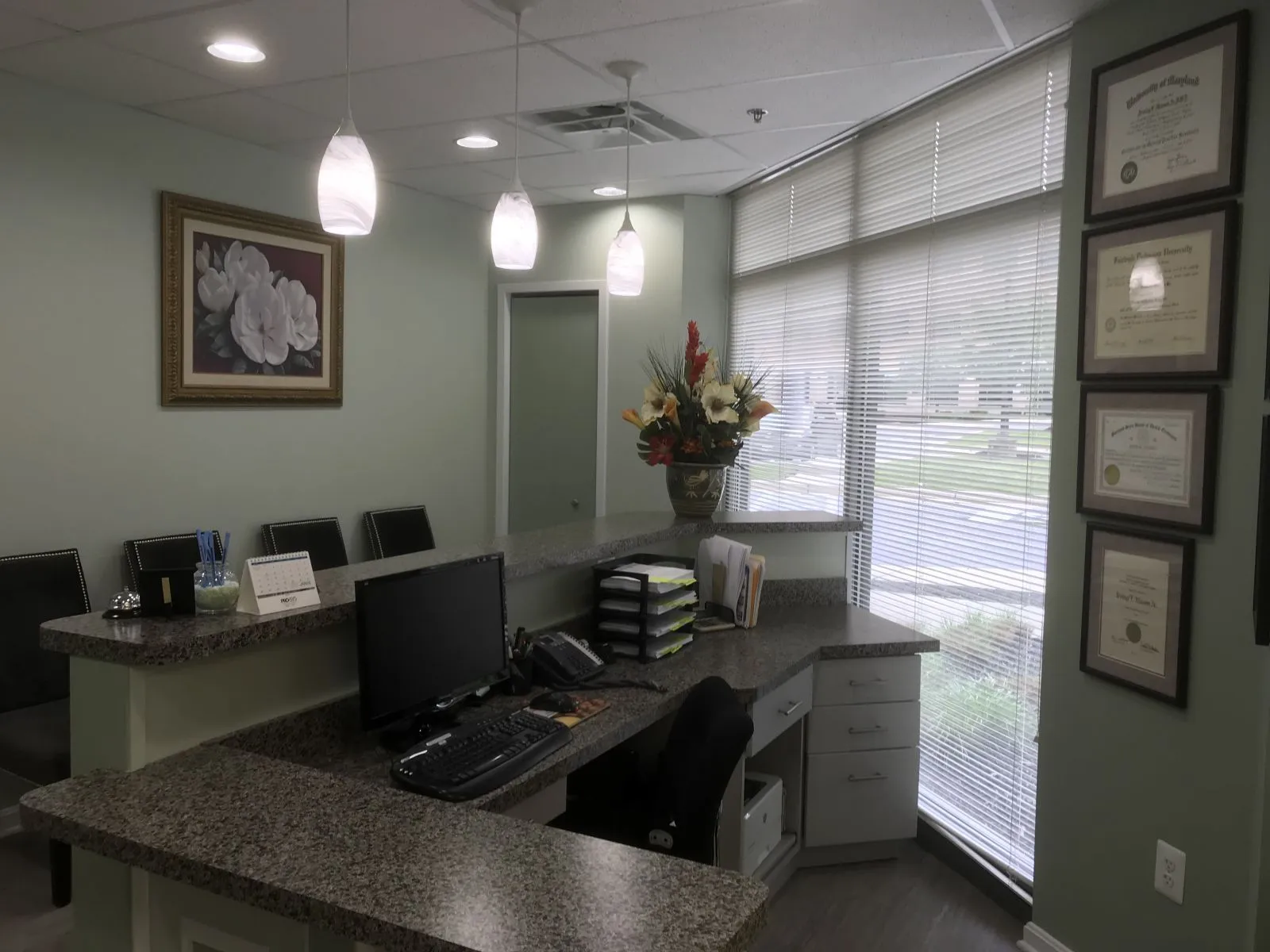 Dentist Rosedale, MD - Irving F. Mason Jr, DMD
Welcome to Dental Smiles at Seven Square. Our mission is to ensure that our patients receive the utmost dental care to maintain a healthy life. Dr. Mason has been offering complete dental services for over 23 years. He is a graduate of Fairleigh Dickenson University with a Doctor of Medical Dentistry Degree. Dr. Mason completed his General Practice Residency at the University of Maryland in Baltimore. He is a Fellow of The International Congress of Oral Implantologists and Certified in Implantalogy. He is a caring individual who works with his patients to help them overcome their fear and make them feel comfortable in his dental office.
Here at Dental Smiles, Dr. Mason and his staff fulfill all of your dental needs. Here are just a few:
General Dentistry
Teeth Whitening
Implants
Extractions
Gum Treatment
Pre-chemo/radiation dentistry
Thank you for choosing our office for your dental care.